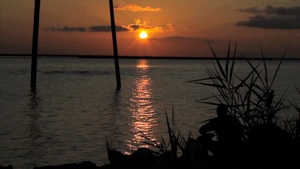 Fish With The King
Runtime: 12 minutes
Fish with the King is the story of one family living and working on the Louisiana bayou and the marina that they cherish as a fixture of the family and the bayou lifestyle itself. This documentary film follows the family as they muse on the hardships of the past and the uncertainty of the future following Hurricane Katrina and the BP oil spill. Director Tori McCarthy delves into the struggles and triumphs of the family as they try to make a business work despite disaster and the encroaching influence of modernity.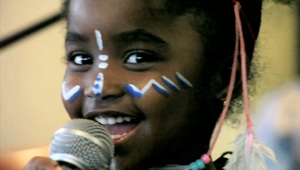 Batoto Yetu
Runtime: 15 minutes
In 1990, while teaching African dance to adults at the National Black Theater, internationally acclaimed dancer and choreographer Júlio T. Leitão noticed children routinely watching from the sidelines. In their enthusiastic faces, Julio realized the allure of African dance and the rhythm of the drums was a compelling force — one that could motivate children in their formative years. Through the performing arts, Batoto Yetu ("Swahili for "Our Children") has witnessed the transformation of shy and withdrawn children into assertive leaders and conscientious young adults. This is their story.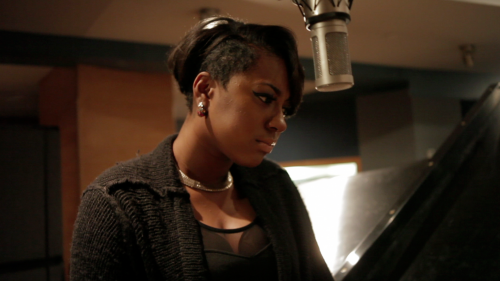 Anais Aida – Promotional Documentary
Born in Toulouse, France to a Senegalese father and French mother, raised in Ireland, France, Senegal, and California, Anais was quite the cultured globetrotter before she even homed in on her calling as a singer-songwriter. Her background and travels have unquestionably influenced a sound that often recalls the rhythms of her African heritage, the vocal stylings of classic and modern soul artists, and the attitude of contemporary R&B. Her latest work funnels a world of influences through a softly focused lens, exploring love and loss and the white-hot reality of connecting with those who influence our lives every day.

Cali Freeman Documentary
Runtime: 6 minutes
Director: Marco Williams
Cali Freeman is a life long guitar enthusiast. After saving up for his first guitar he quickly fell in love and began building his own guitars, including his distinct one string guitar. In this documentary short, Freeman talks about his life and the instrument to which he's devoted it.